Instant cut to size prices
Free delivery on all orders over £150
30+ Years experience in the plastics industry
Perspex and Polycarbonate in marine environments
Published on: 06/12/2022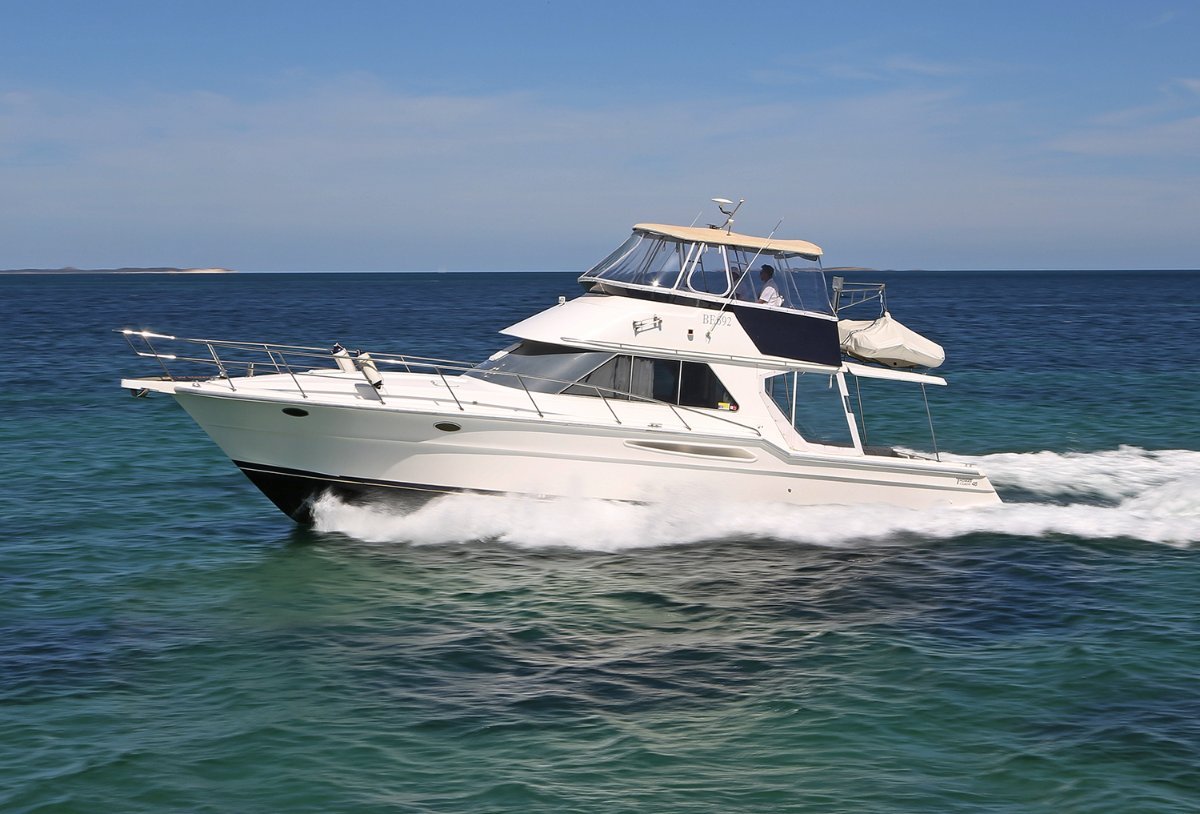 It goes without saying that any materials used on boats, ships and yachts need to be strong and robust. Conditions at sea can be brutal. The combination of rough seas, salty sea water and strong sun means that materials can degrade more quickly in a marine environment than on dry land.
Plastics such as Perspex (acrylic) and polycarbonate are lightweight, durable, have a good UV rating and are easy to cut into custom shapes and sizes. These qualities make these plastics very well suited for a wide range of uses on seagoing craft of all types.
In this article we take a look at the many uses of Perspex and polycarbonate in a marine environment. Whether you own a small pleasure boat, a super yacht or a fleet of commercial vessels, it's useful to know just how versatile marine plastics can be.
Boat Windows and Portholes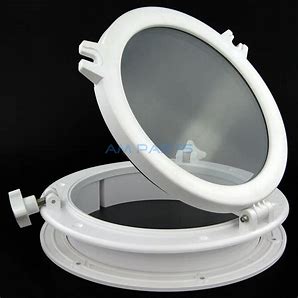 Clear or smoked acrylic/Perspex panels are an ideal material for replacing boat windows and portholes. They are durable, weather-resistant, strong and lightweight, and come in much cheaper than glass. Boat windows and portholes can actually be as energy efficient as windows designed for homes and they will help to insulate the cabin from changes in outside temperature. Bronze/Grey tinted cast acrylic sheets are available from us and these are a popular choice in marine applications.
You can expect to get at least 20 years of use out of Perspex boat windows, and they won't show any signs of deterioration. Perspex sheeting also provides up to 92% light transmission, which is higher than most types of glass. Perspex can also have a special coating applied which increases its abrasion resistance – Simply Plastics add this coating as a service.
Clear polycarbonate sheeting is an ultra-tough, versatile material which can be purchased in varying thicknesses. It can provide further levels of insulation for your boat window. The softer surface of polycarbonate will scratch more easily than Perspex, but in cases where impact strength is of paramount importance, there is an abrasion-resistant version of polycarbonate available which is particularly suited for use in boats.
Boat Windscreens
A boat windscreen must be tough, and able to handle a lot in the demanding marine environment - UV rays, salt spray, moisture and strong winds. As well as strength and durability, boat windscreens also need clarity. Cast acrylic/Perspex is very well-suited to this type of application and is available in a range of thicknesses, tints and colours.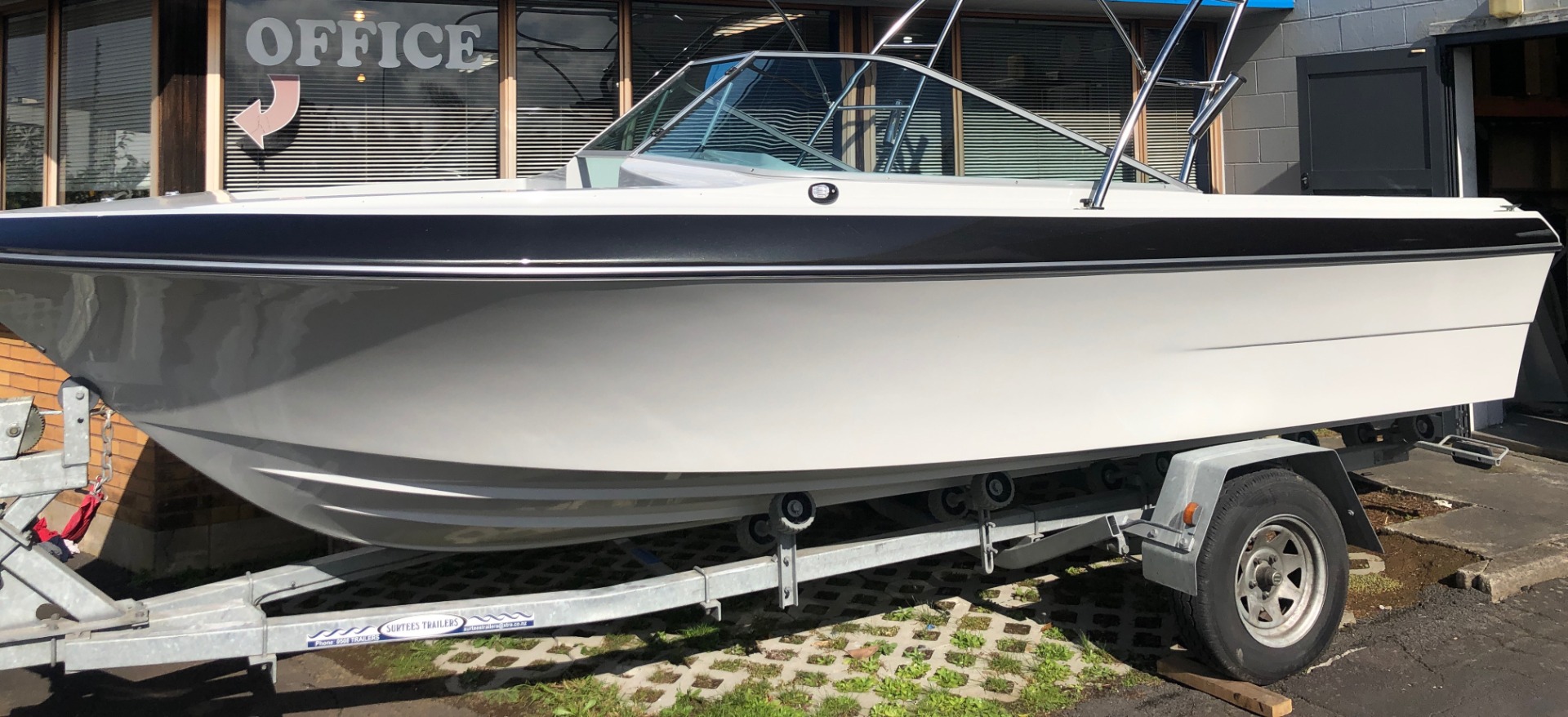 Polycarbonate is another option for boat windscreens and is used mainly for wraparound speedboat screens. It can be up to 250x stronger than glass, has excellent UV resistance and is a very affordable option.
Washboards and Boat Hatch Covers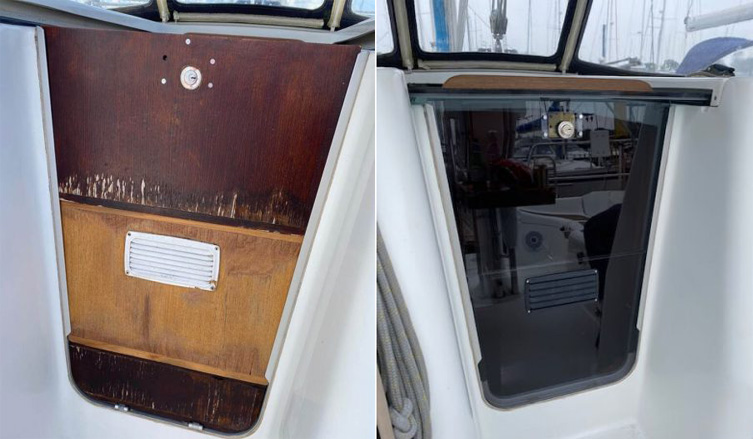 Washboards are very important because they prevent flooding and ensure a boat remains watertight. They are often made from teak-faced marine ply, but this material can deteriorate over time without ongoing care and attention.
If good quality plastics/acrylics are used instead of wood for washboards, the problem of deterioration is eradicated because these materials are highly durable. They are also very cost-effective and will generally long outlast wooden washboards.
Boat hatch covers also prevent water from getting inside boats and causing dampness and damage, so it's particularly important that these are well-fitted and robust. Perspex is an ideal material to use for boat hatch covers too.
Now Available – PERSPEX®re 100% Recycled Perspex
Here at Simply Plastics, we're supporting the marine industry in their drive to bolster their green credentials. The PERSPEX®re range of 100% recycled cast acrylic has recently been launched and we're pleased to stock it.