Instant cut to size prices
Free delivery on all orders over £150
30+ Years experience in the plastics industry
Perspex in Wet Rooms and Bathrooms
Published on: 16/05/2023
Perspex sheets are lightweight, durable, easy to clean and available in a wide range of colours and finishes and importantly, water-resistant, all of which makes it an ideal product for use in wet environments. It not only provides great functionality but it's also aesthetically pleasing and provides a sleek and contemporary look. This is why it has become a firm favourite with bathroom designers in recent years for hotel and residential bathroom fit-out projects.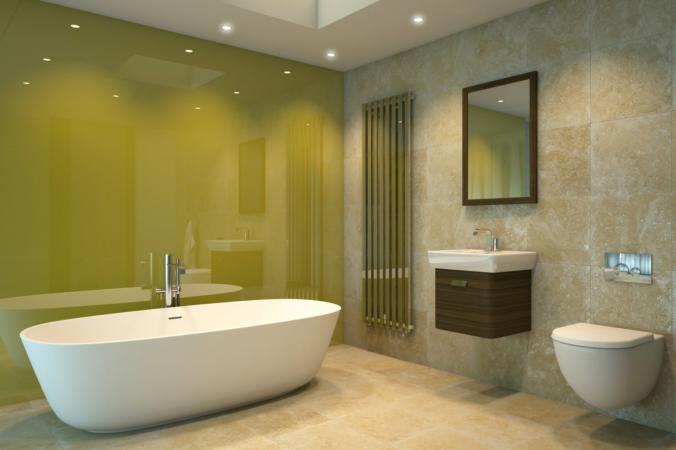 Perspex is frequently used for bathroom splashbacks, bathroom and wet room shower screens and wall panels. A wide range of Perspex bathroom accessories are available to add the final design touches, including shower caddies, towel rails, hand towel holders, robe hooks and toilet roll holders.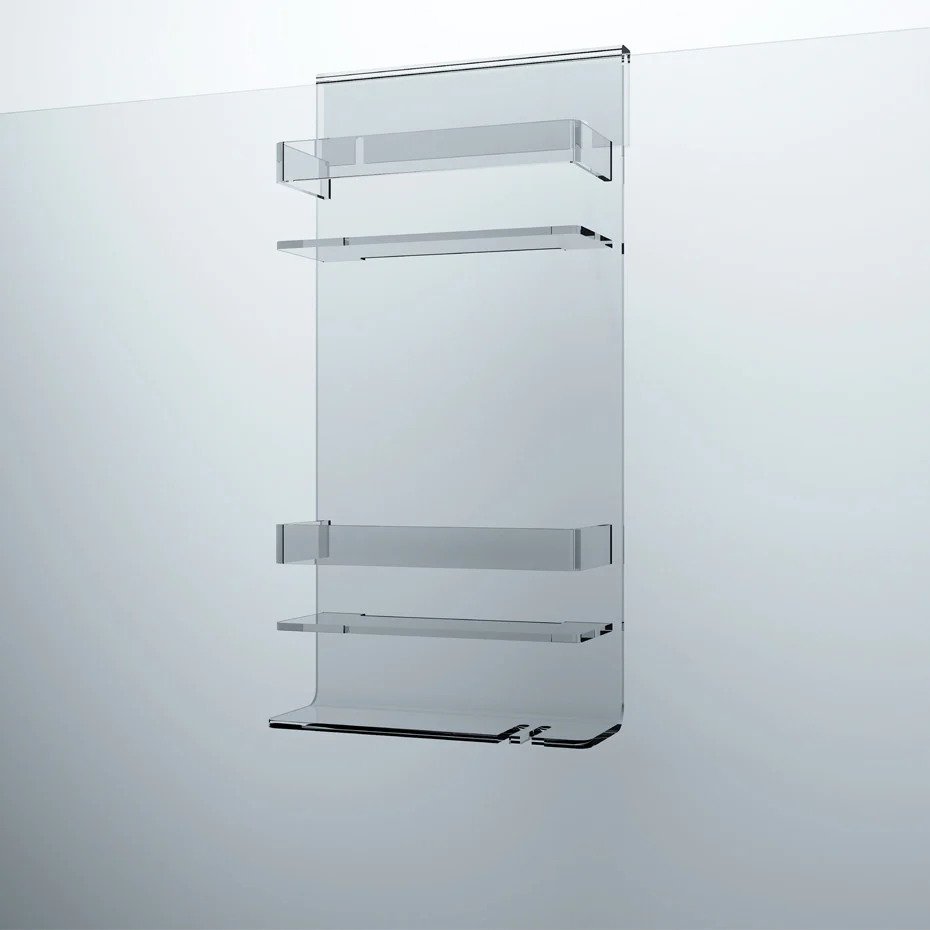 Bathroom Splashbacks
One of the main advantages of using Perspex for bathroom splashbacks is its versatility. Perspex can be easily cut and shaped to fit any size or shape of bathroom wall, and because it comes in such a wide range of colours and finishes this allows for a high degree of customisation and creativity in bathroom design. Opaque, translucent or mirrored finish Perspex can look stunning.
Another advantage of using Perspex for bathroom splashbacks is the ease with which it can be installed. Because Perspex can be easily glued or screwed onto bathroom walls, it's a quick and easy option for DIY bathroom projects. A word of caution here – it's important to make sure that the Perspex is installed and sealed properly in order to prevent water seeping in behind it and causing damage to the bathroom walls.
Bathroom Wall Panels
If you're looking for a customisable, easy-to-install and moisture-resistant wall covering for a bathroom project, Perspex bathroom wall panels are a very good option. As Perspex is a great material for use in "splash zones" these panels work very well inside showers and above baths, where they're a great alternative to tiles.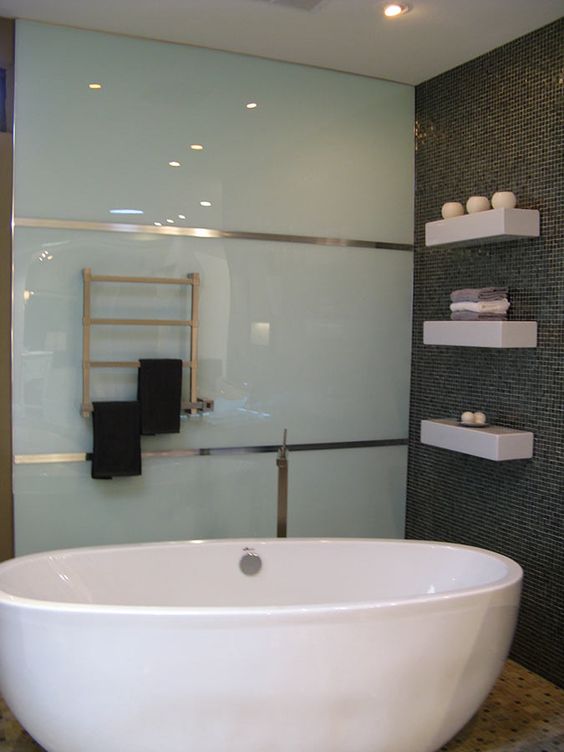 Bathroom Privacy
None of us wants to be spied on in the bathroom! If you use standard window privacy film, this can peel off quite quickly. A cost-effective solution for ensuring privacy in the bathroom is to fit a bathroom window made of frosted Perspex sheet. This works brilliantly in wet environments and also means you won't lose any valuable natural daylight.
Our CNC Cutting Service
Simply Plastics are one of the UK's leading online suppliers of PERSPEX® sheets, stocking over 125 colours and variants. We offer a bespoke CNC Laser and Router cutting service allowing us to supply extremely intricately cut components in both small and large runs. If you need our help or advice on any of your upcoming PERSPEX® projects, including those involving PERSPEX®re, please contact us.