Instant cut to size prices
Free delivery on all orders over £150
30+ Years experience in the plastics industry
Simply Plastics Launches the PERSPEX®re Range
Published on: 17/01/2023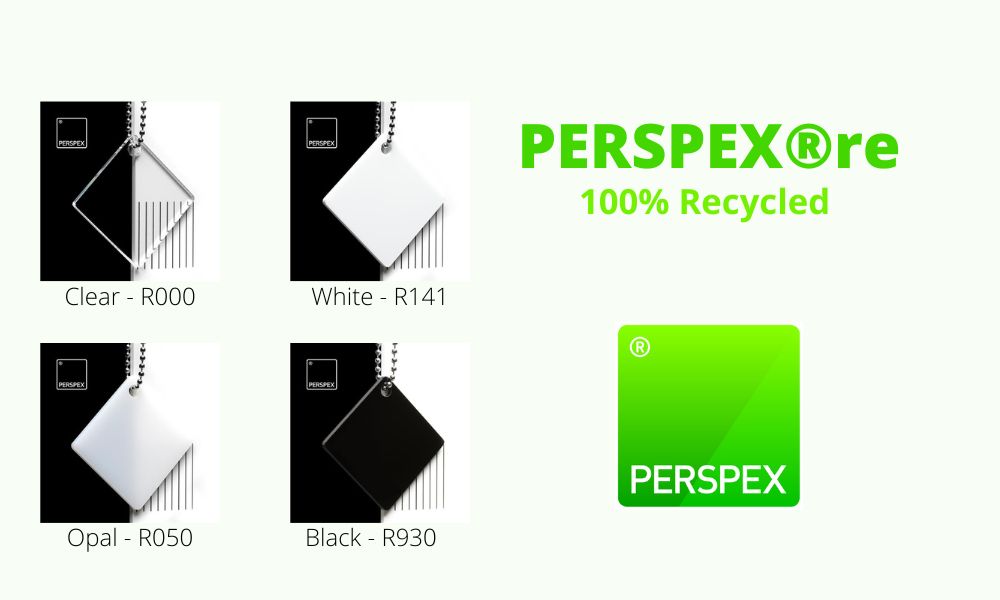 About PERSPEX®re
PERSPEX®re is a new product made from the depolymerisation of acrylic sheets and liquid waste. The manufacturing process uses 100% recycled methyl methacrylate (rMMA) which reduces waste and CO2, and produces an environmentally-friendly product which has high optical transparency, durability and UV stability.
The launch of this 100% recycled cast acrylic product is timely. It will help to meet the increasing demand in the market from a wide range of end-users for high quality recycled substrates which have a long lifespan.
Now in Stock at Simply Plastics
We're very pleased to announce that we can now supply our customers with the PERSPEX®re range
Simply Plastics Director Andrew Haydon said: "As a company, one of our key objectives is to stock products for our customers which are environmentally friendly. Many of our customers have told us that they have a preference for using recycled acrylics in their projects, but until now such products have not been widely available. The introduction of PERSPEX®re is a real game-changer because it not only helps meet a market need but is also beneficial for the environment."
A Wide Range of Colours and Applications
With its high optical transparency, durability and UV stability, PERSPEX®re has a very wide range of applications. It can be used in shop fit-out projects, lighting projects, signage, retail sales displays, counters, screens, marine applications and much more besides – even artworks and high quality items of furniture. Over time it will maintain its inherent properties, just as if it had been produced with virgin acrylics.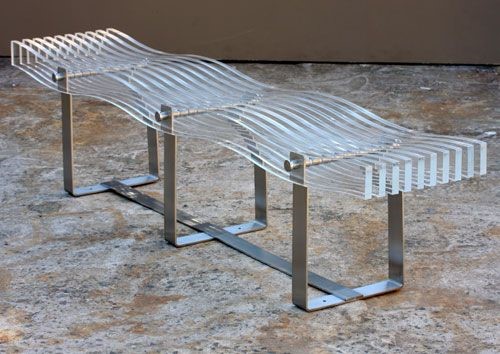 PERSPEX®re is currently available in clear, opal, dense white and black sheets, however for larger projects it can be colour matched to virtually any colour. A colour matching service is available across all of our coloured, fluorescent and tinted colour ranges.
10 Year Product Warranty
PERSPEX®re comes with a 10 year external warranty which guarantees the product against the effects of UV rays and against changes in its optical and mechanical properties. This makes it a truly beneficial sustainable product over the long term.
Our Laser Cutting Service
Simply Plastics are one of the UK's leading online suppliers of Acrylic/Perspex sheets, stocking clear Perspex branded acrylic in thicknesses ranging from 1mm to 50mm and over 125 colours and variants. We offer a bespoke CNC Laser and Router cutting service allowing us to supply extremely intricately cut components in both small and large runs. If you need our help or advice on any of your upcoming Perspex projects, including those involving PERSPEX®re, please get in touch.
Related articles